California Society of
Pediatric Dentistry
The California Society of Pediatric Dentists was founded in 1975, represents the specialty of Pediatric Dentistry in California and is dedicated to education, practice and research in the specialty of pediatric dentistry. CSPD is comprised of over 700 California pediatric dentists along with a number of associate colleagues from other states.


The society provides liaison with other health care organizations, government entities, and private agencies concerned with the dental health of children, adolescents, and individuals with special health care needs.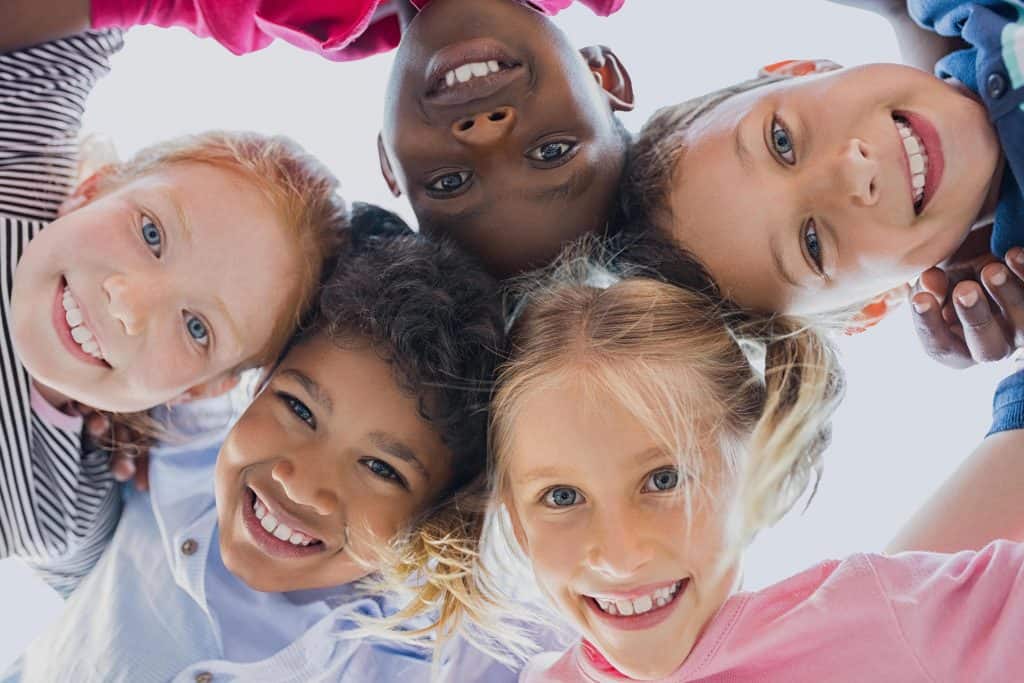 Who We Are
The Pediatric Dentist is the specialist who is dedicated to the oral health of children from infancy through the teen-age years.
Our Mission
Our Mission is to serve its membership and the public by advocating optimal oral health of infants, children and adolescents.
Our Vision
The Vision of the California Society of Pediatric Dentistry is exemplary oral health for all infants, children and adolescents.
CSPD became a state component of the American Academy of Pediatric Dentistry in 1983 and is currently the largest state component of AAPD, comprising almost 10% of AAPD membership.


CSPD maintains an active role in the AAPD with members serving over the years as AAPD presidents, committee chairpersons and members of the Board of Trustees. Our component is one of the most active and progressive in the nation.