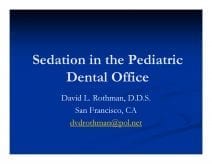 Save 10%.  Buy all four bundled Dr. Rothman Sedation Courses totaling 7.5 CEUs. Click Here for Savings! The pediatric dental...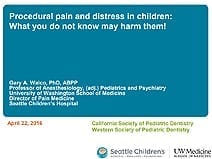 Children undergoing invasive procedures demonstrate an array of behavioral responses. This presentation will focus on the cumulative effects of anxiety...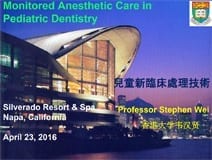 A classical presentation by an icon of pediatric dentistry and of special interest to those who are interested in the...