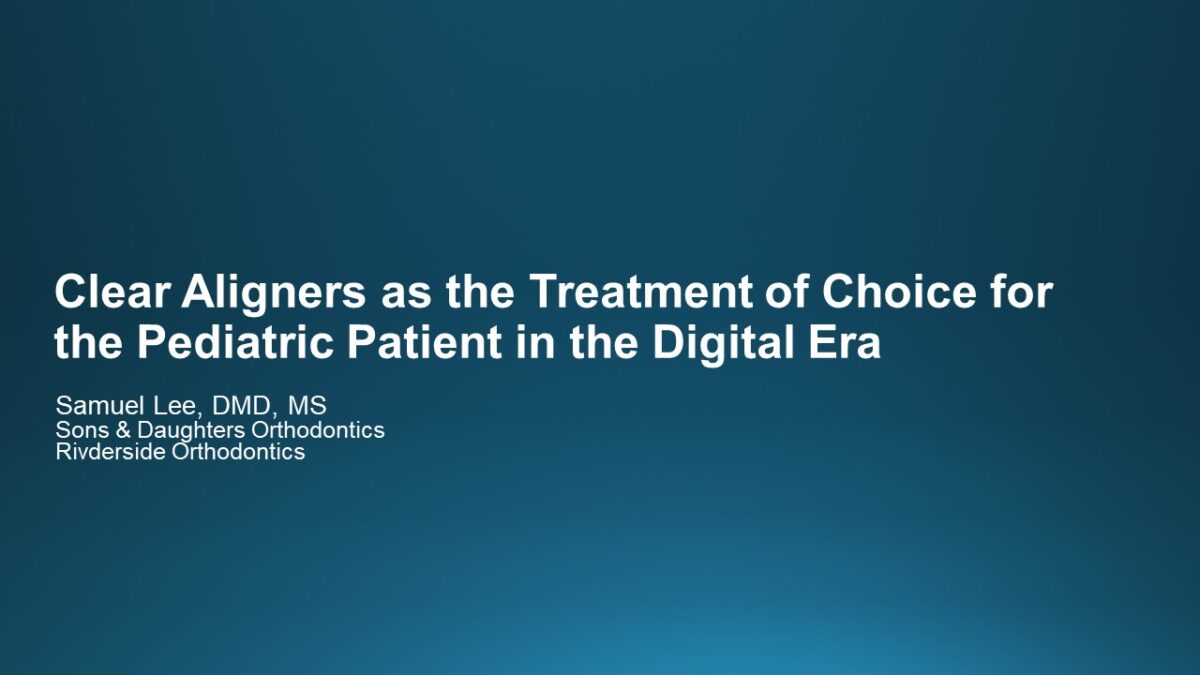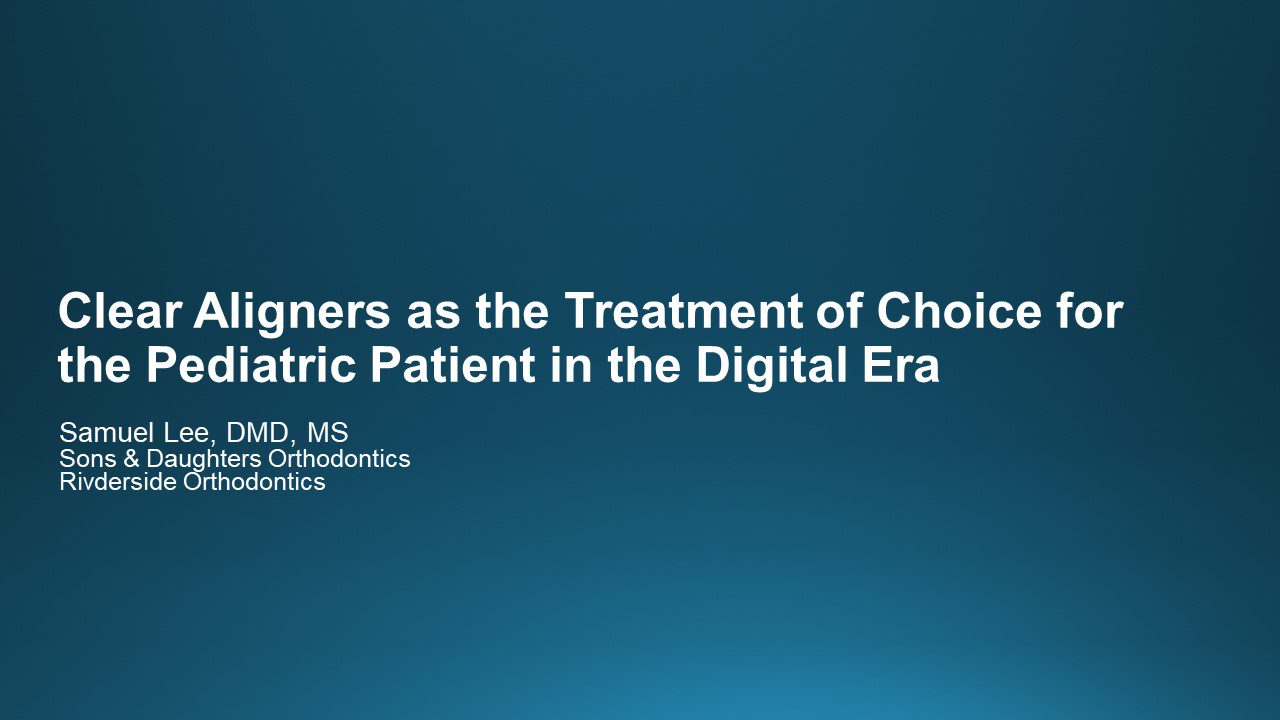 Course Summary: The course will dive deep into why clear aligners are a preferred interceptive orthodontic treatment option for young...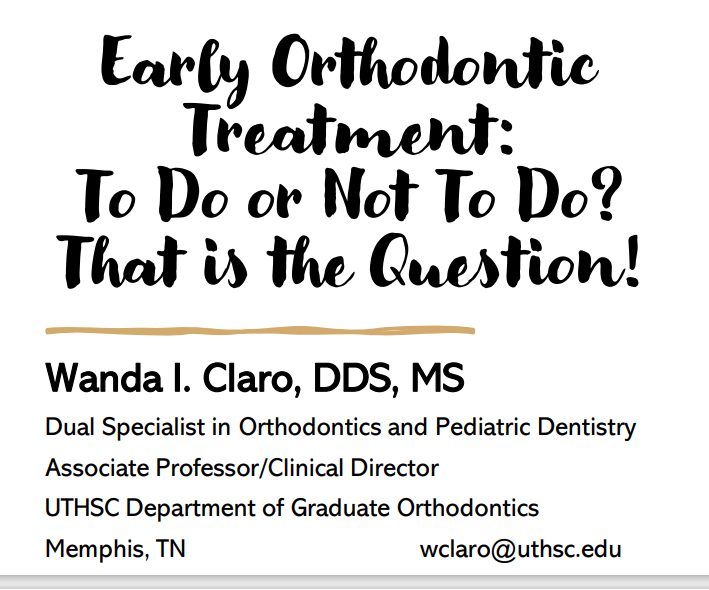 What the AAO says about Phase I treatment - By age 7, Anterior XB, Posterior XB., Severe crowding, Open Bite, Protrusion, Ectopic...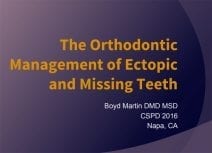 Topics are: When to expand? When to extract primary canines? (and/or primary first molars) Why is the canine impacted so...