California Society of Pediatric Dentistry
Get Access to our Online
Continuing Education Courses

Your Programs
Offering over 400 programs taught by the best professors globally.

Certificate
Certifications that will connect you to internship and job opportunities.

Affordability
Meet with a career coach to assess your skills and career interests.
Read about recent events & essential information
Our Vision is exemplary oral health for all infants, children and adolescents.
The Mission of the California Society of Pediatric Dentistry is to serve its membership and the public by advocating optimal oral health of infants, children and adolescents.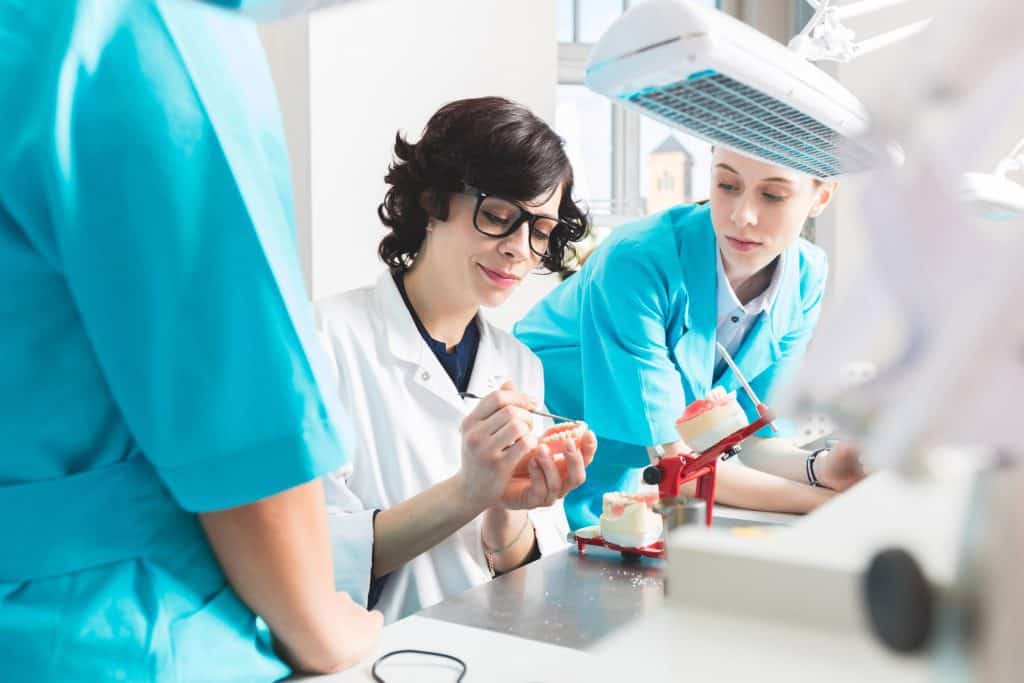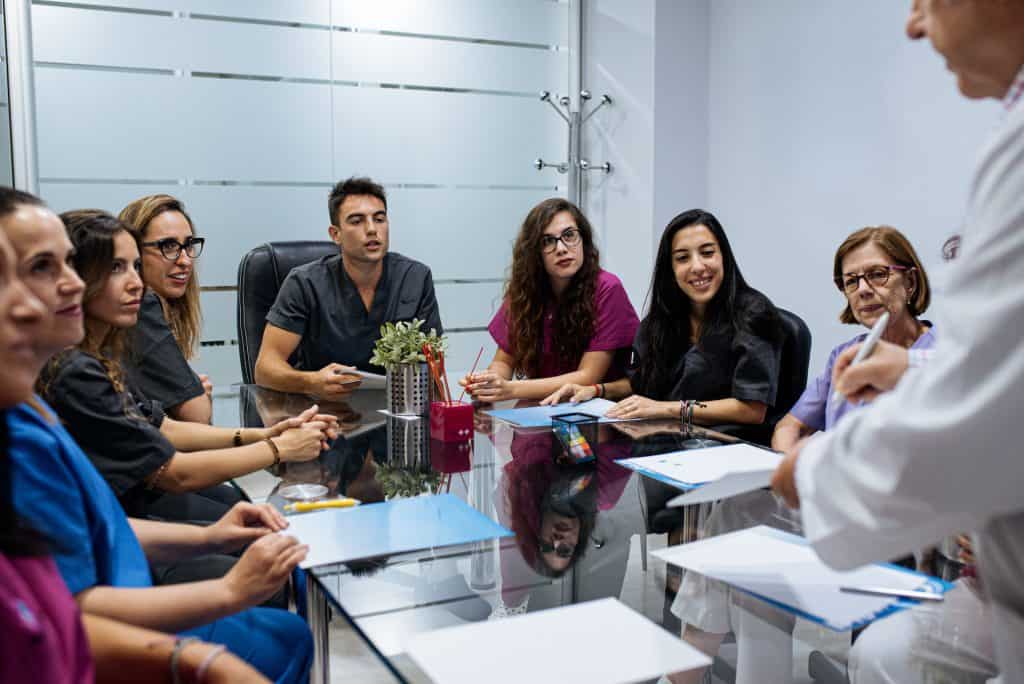 As provided by the Dental Board of CA: Approval of Consolidated Continuing Education Rulemaking On September 7, 2022, the Office...
Join CSPD and become part of the voice
of Pediatric Dentistry in California!