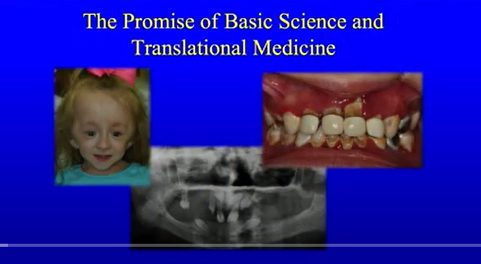 Course Summary: This course will review the most common genetics and environmental causes of developmental defects of teeth and enamel....
The goals of the course are to prepare pediatric dentists to diagnose, evaluate, treatment plan, and treat or refer the...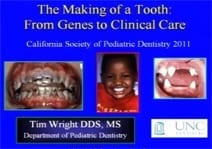 Clinicians are faced daily with the challenges of diagnosing and treating defects in the dentitions. Developmental defects such as missing...