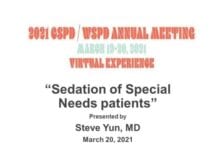 Although our understanding of children with special needs has advanced greatly, there are still many mistakes being made in the...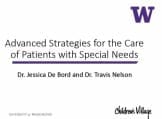 Care of children with special health care needs (CSHCN) is a core component of a pediatric dentist's skill set. Drs....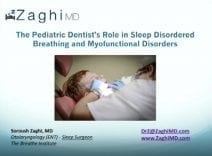 The American Academy of Pediatric Dentistry (AAPD) recognizes that undiagnosed and/or untreated sleep-related breathing disorders are associated with cardiovascular complications,...